Add: No.118, Quanzhou North Road, Jinzhou New Area, Ningxiang, Changsha, Hunan
Post Code: 410000
Tel: +86-0731-82203665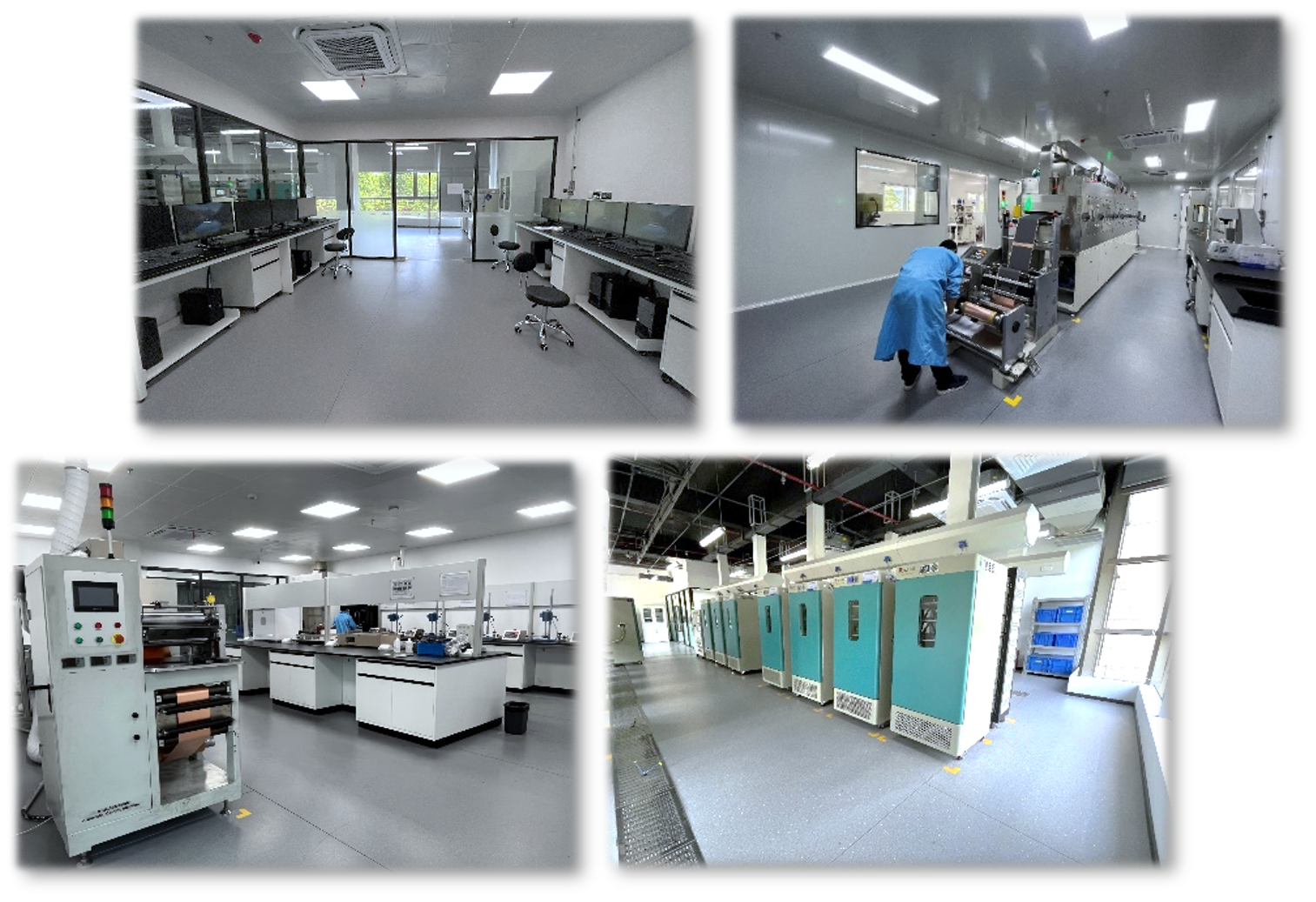 The company has established an R&D team led by professors and Ph.D. supervisors from the Materials Institute of Hunan University. The R&D lab covers an area of 1,700 square meters, being equipped with the most advanced anode material's physical properties testing equipment, half-cell and whole-cell electrochemical performance testing equipment and research equipment in China, as well as the grinding, grading, sintering, coating and other test production lines. The company has also established a new carbonaceous materials research practice base with Hunan University, Central South University, Changsha University of Science and Technology and other universities.
In recent years, Shinzoom has successfully introduced the lean management model, and defined the concept that product designs depend on costs, which has laid a solid foundation for developing products satisfying customer needs in a correct and timely manner, and provided a standardization guarantee for achieving the company's objective – to meet the needs of domestic and international enterprises with the optimal cost-effective products.