Add: No.118, Quanzhou North Road, Jinzhou New Area, Ningxiang, Changsha, Hunan
Post Code: 410000
Tel: +86-0731-82203665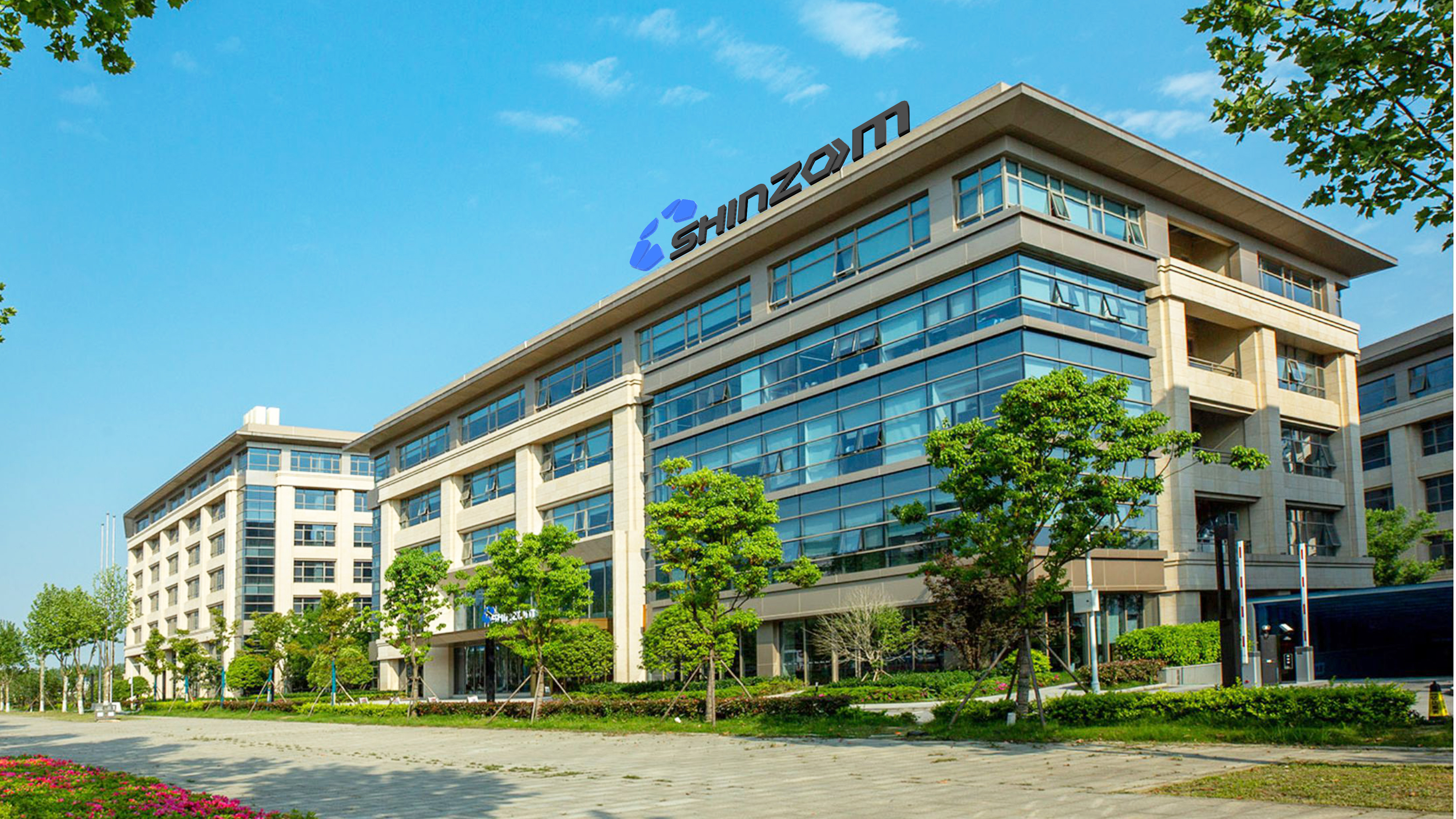 Hunan Zhongke Shinzoom Co., Ltd. is located in national high-tech industrial base of environmental protection and energy-conservation new material - Ningxiang High-tech Zone of Changsha, which is a high-tech enterprise specializing in the research, development and production of anode materials for lithium battery.
With a registered capital of RMB 60 millions, the company is co-invested by Beijing Easpring Material Technology Co., Ltd.(stock code 300073), Shenzhen Capital Group and the original entrepreneur shareholders, with clear equities and governance regulations.
The company covers an area of 35,000 square meters, with 25,000 square meters of beautiful modern plants, research and development center, offices and dormitories. The plant area was constructed in accordance with international standards, being hailed as the "exemplary industrial base" in Ningxiang New Area.
The company sticks to the main direction of lithium batteries and the applications of anode materials, while covering aluminum casings, cylinders, soft packs, and other lithium battery products for personal consumers. It is the supplier of battery materials of electric buses for Beijing Olympic Games, Shanghai World Expo, and Shenzhen Universiade, boasting of high visibility and influence in the industry.
The company has established an R&D team led by professors and Ph.D. supervisors from the Materials Institute of Hunan University. The R&D lab covers an area of 1,700 square meters, being equipped with the most advanced testing equipment of anode material's physical properties, half-cell and whole-cell electrochemical performance testing equipment and research equipment in China, as well as the grinding, grading, sintering, coating and other test production lines.  
In addition, the company has also established university-enterprise-research partnerships with Hunan University, Central South University, Changsha University of Science and Technology; The company has also established a new carbonaceous materials research practice base with Hunan University.
The company has successfully applied for the "National Torch Plan Industrialization Demonstration Project", "High-tech Enterprise in Hunan Province", "Technology-based SME Innovation Fund", "Science and Technology Innovation Fund of Changsha" and other projects, and obtained a total of 11 patents and proprietary technologies.
The company has established strict quality control system and sound project development processes, being able to quickly meet market demands in the fierce market competitions, which serves as the strong backing for the company to become an innovative high-tech enterprise.
In the next three years, Shinzoom will focus on the anode production chain with a resolute and pragmatic attitude, and access to the capital markets to become a respectable and internationally competitive modern enterprise.